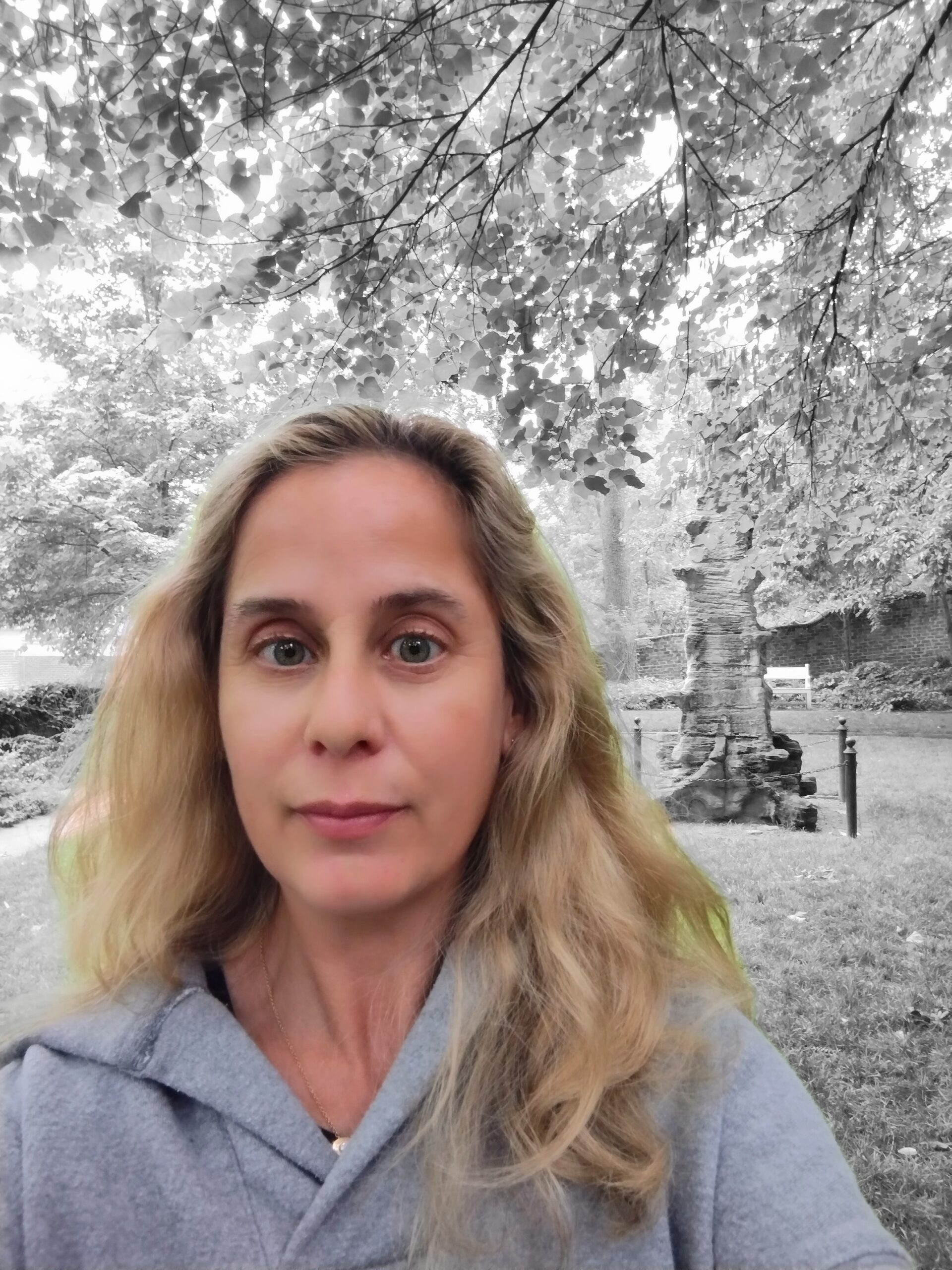 Photo Credit: Karen Poppy and Kitty Poppy
Current City, State, Country
Bay Area, California, USA
A non-binary poet, Karen Poppy's debut full-length collection, Diving at the Lip of the Water, is published by Beltway Editions (2023), and is lauded by the legendary Judy Grahn for its demonstration of "paradox and power." She has two chapbooks published with Finishing Line Press, and another chapbook published with Homestead Lighthouse Press: Crack Open/Emergency, our own beautiful brutality, and Every Possible Thing. An attorney licensed in California and Texas, and a librettist, Karen Poppy lives in the San Francisco Bay Area.
What is the relationship between Judaism and/or Jewish culture and your poetry?
Several of my poems touch on Jewish themes, including biblical, historical, and familial.
Smith College, B.A.
UC Hastings College Of The Law, J.D.
Languages of Publication(s) and Poets Translated
Antisemitism
,
Art & Ekphrasis
,
Childhood
,
Cultural Identity
,
Death
,
Diaspora
,
Eastern Europe
,
Environment & Climate Crisis
,
Family
,
Feminism
,
Friendship
,
Gender
,
Gender Violence
,
Grief & Elegy
,
History
,
Intergenerational Trauma
,
Jewishness
,
Labor
,
LGBTQ+
,
Loss
,
Love
,
Marriage
,
Math and/or Physics
,
Misogyny
,
Motherhood/Fertility
,
Mythology
,
Narrative
,
Nature
,
Other
,
Parenting
,
Politics
,
Pop Culture
,
Race
,
Reproductive Justice
,
Sex
,
Sexuality
,
Shoah, Genocide
,
Sports
,
Torah
,
Translation
,
Trauma
,
Visual Art
,
War